Supported Living
Amazin Care Supported Living is a specialised Support setup for Individuals from 18 Years Upwards, with Mild to Moderate Learning Disabilities.
To provide a Safe, Warm, Caring, and Supportive Home.
In addition providing the opportunity to live more independently, Receive Support to achieve life own goals and active participation in the Community.
We Provide Support such as:
• Keep in touch with family / carers and friends etc.
• Complete your personal care / hygiene tasks.
• Look after your laundry and personal items
• Prepare your meals and drinks.
• Plan what food you would like to eat and to follow a healthy well-balanced diet.
• Shop for food, toiletries, household items as well as clothes and any other personal items you may want or need.
• Pay for and obtain receipts for items purchased and record these on your transaction sheet.
• Collect benefits, pay bills, rent and budget effectively.
• Learn new skills
• Attend appointments
• Take prescribed medication
• Attend choice of day time and evening activities.
• Keep safe with the support of positive risk assessment
• Continue with and develop new hobbies and interests.
• Make new friends and to respect each other.
• Make your own choices and decisions
Arrange maintenance and repair to your tenancy as needed by linking with your housing provider.
• Look after your health and well-being and attend relevant appointments which may include: GP, Optician, Dentist, Chiropodist, Well Persons Clinic, Audiologist,
Dietician, Physiotherapist, Diabetic Clinic, Psychiatrist, Epilepsy Clinic, Specialist Consultants or other.
Blossom Lodge Patio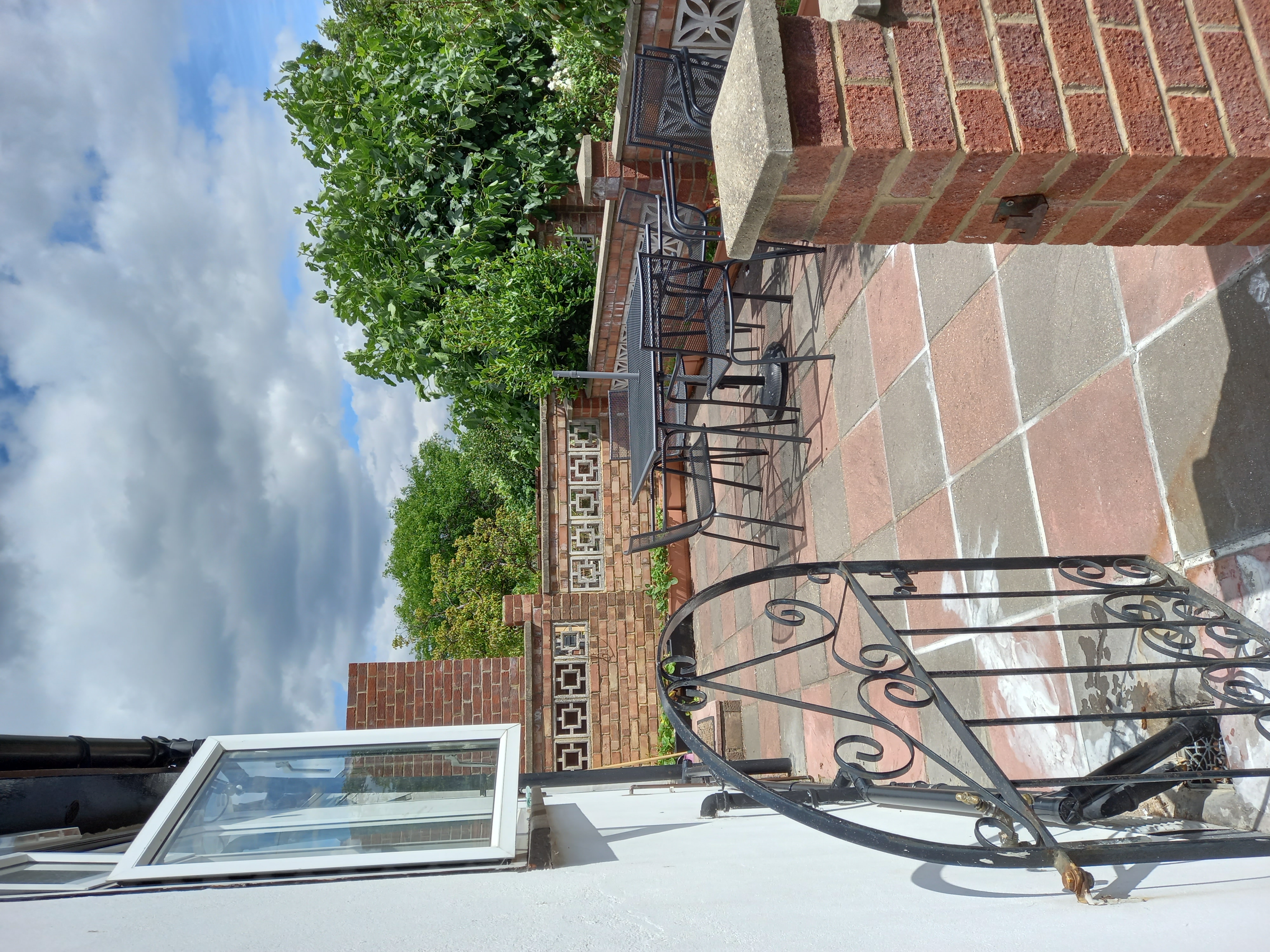 Blossom Lodge Back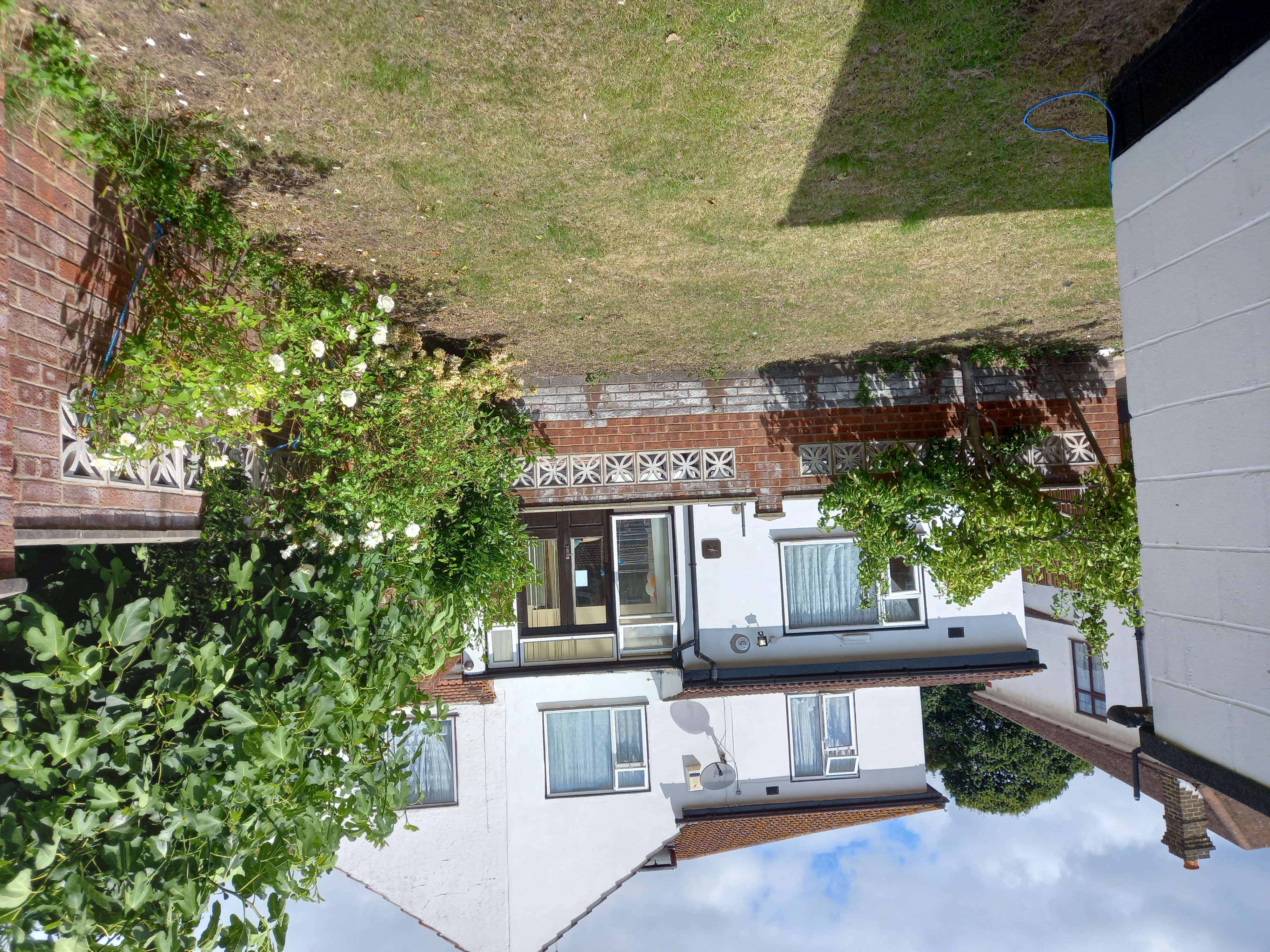 Blossom Lodge Front