The purpose of Evergreen Lodge Supported Living is to offer an alternative to residential care for people with Learning Difficulties ensuring housing, social, health, support and care needs are met, within a fully supported environment. Also to reduce isolation and encourage social stimulation, maintain relationships, make new ones and meet the needs of a diverse community.
At Evergreen Lodge we have a range of assistance available including: Personal Care, Practical Support and Companionship & Social Support
Evergreen Lodge is based in Thamesmead in the London Borough of Greenwich and as with all Amazin Care Homes Staff are on hand 24hrs a day 7 days a week to provide support for clients
This Home comprises four bedrooms with two onsuite Bathrooms and two offsuite bathrooms. The Downstairs has a Bedroom and Bathroom suitable for a client with mobility problems/wheel chair user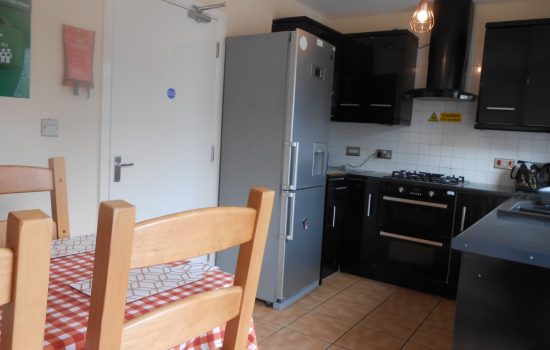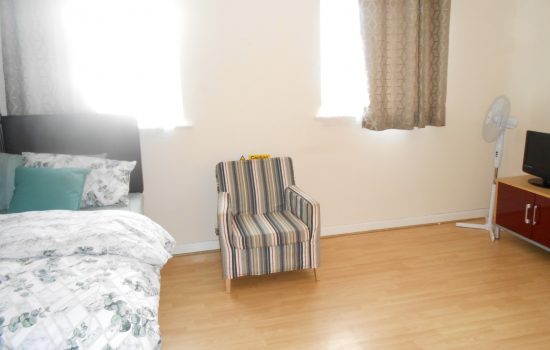 At EverGreen supported housing we offer a positive environment where people's unique qualities, strengths and abilities are properly recognised.
For people who feel lonely or cut off from others, supported housing can provide a safe place to start making friends and building a better life                 
 EverGreen supported living is where group of clients (4) share a house together. Each person has their own room, but shares living areas with the other people that live in the house. The communal facilities and culture of the house allow clients to get informal support from each other. Household chores are split so that communal areas are kept clean and cooking can be done together, or individually as desired.        
.Our staff are qualified to provide personal care and support to the people who live in the accommodation and have been assessed as needing this support.  Experienced staff help ensure everyone is involved if they want to be and supported according to their capabilities.